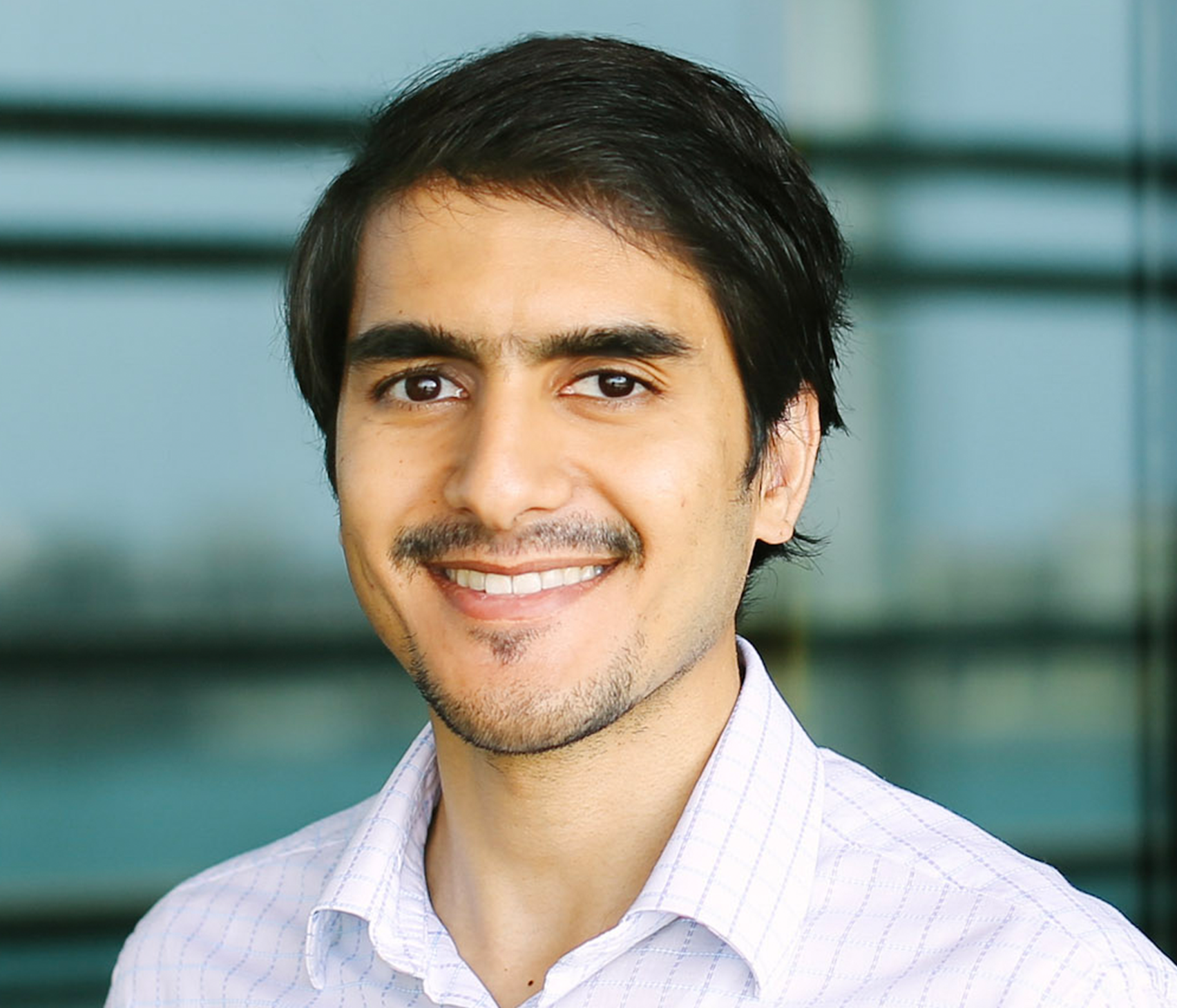 Osman M. Bakr, Professor of KAUST Catalysis Center and Material Science and Engineering at the PSE division, has been awarded the 2021 Kroll Medal & Prize by the Institute of Materials, Minerals & Mining (IOM3).
The Kroll Medal & Prize is presented for significant contribution that has enhanced the scientific understanding of materials chemistry as applied to the industrial production of inorganic materials.
The Institute of Materials, Minerals and Mining (IOM3) is the United Kingdom's professional body for materials and its members come from all levels within the industry and academia. With over 15,000 members, IOM3 spans a broad spectrum of materials and covers all aspects of materials production, processing, design and end use. IOM3's roots go back to 1869.
Congratulations Professor!